10 Things You Maybe Didn't Know About Me // Grand Rapids, Michigan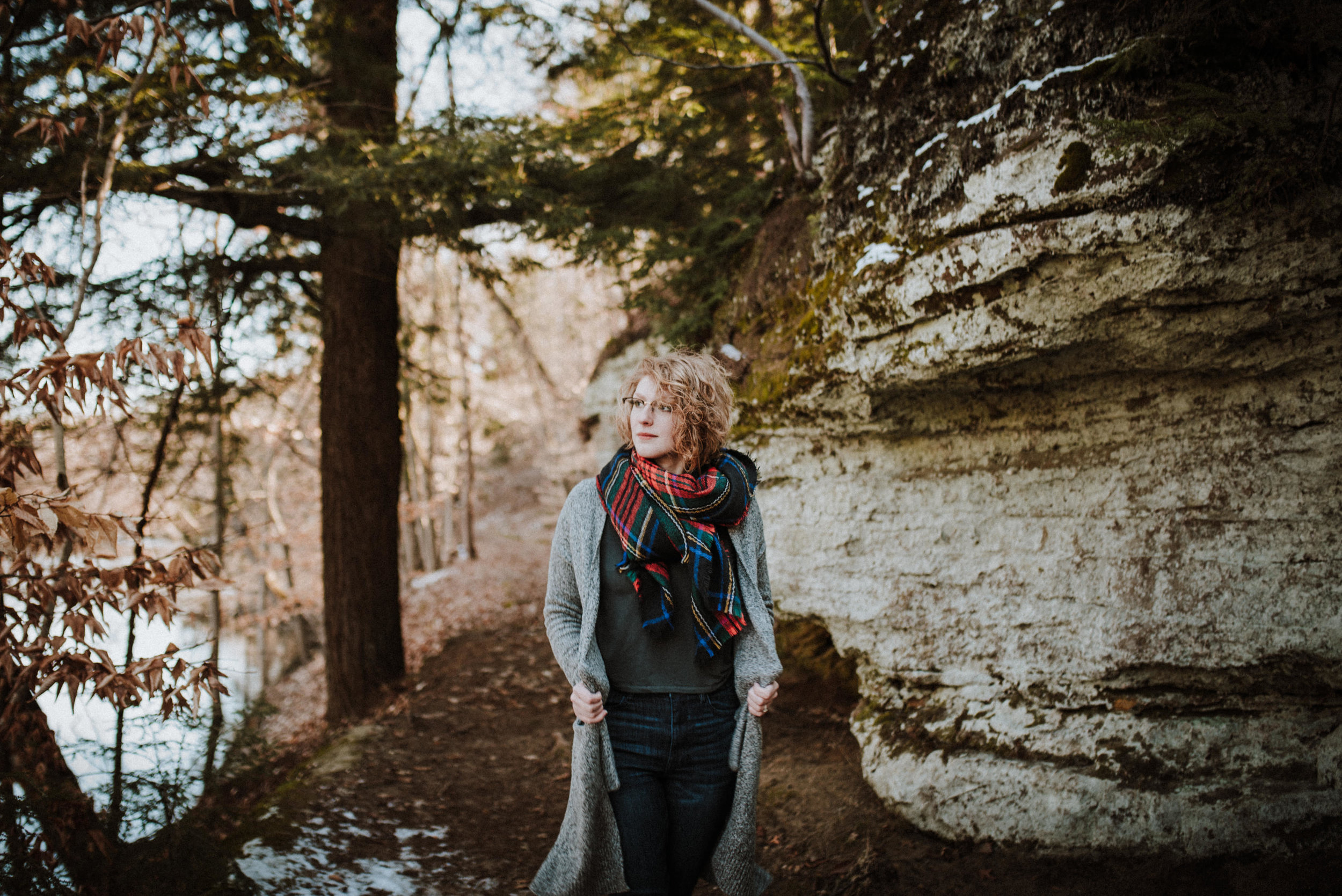 1. My least favorite food is tomatoes.
2. I enjoy collecting antiques, especially cast iron pans. (We have over 300)
3. I can lick my elbows!
4. Something I miss from my childhood is naive and innocent joy.
5. I was once a semi-successful knife saleswoman.
6. I used to be fluent in American Sign Language, and help teach Sunday School.
7. I've been a vegetarian for 9 years.
8. My favorite color is green.
9. I started getting into photography after a family vacation down to Tennessee.
10. Since I was a kid, I dreamed of staying in one spot, owning a house, and getting a dog.
Thanks for checking this out, friends. I'd love to hear some of your random facts, or if we have something in common!
Photo credit: Lume Photography
Copper + Sage Collective is a fine art wedding and portrait photography team serving Grand Rapids, Michigan, and beyond. They are available for travel, and live for intimate weddings, film, and their four cats.