Mentoring + Workshops
I am available to mentor beginner and intermediate photographers with a focus on weddings and portraits. Our business is not an easy one, and it's difficult to become established, and weave your way through the in's and out's. I do not claim to be perfect, nor have all the answers, but after many mistakes and learning opportunities, I feel I can pass on that knowledge to those starting where I started from! Stay tuned for workshop opportunities coming later this Spring, in the meantime, check out my latest one here.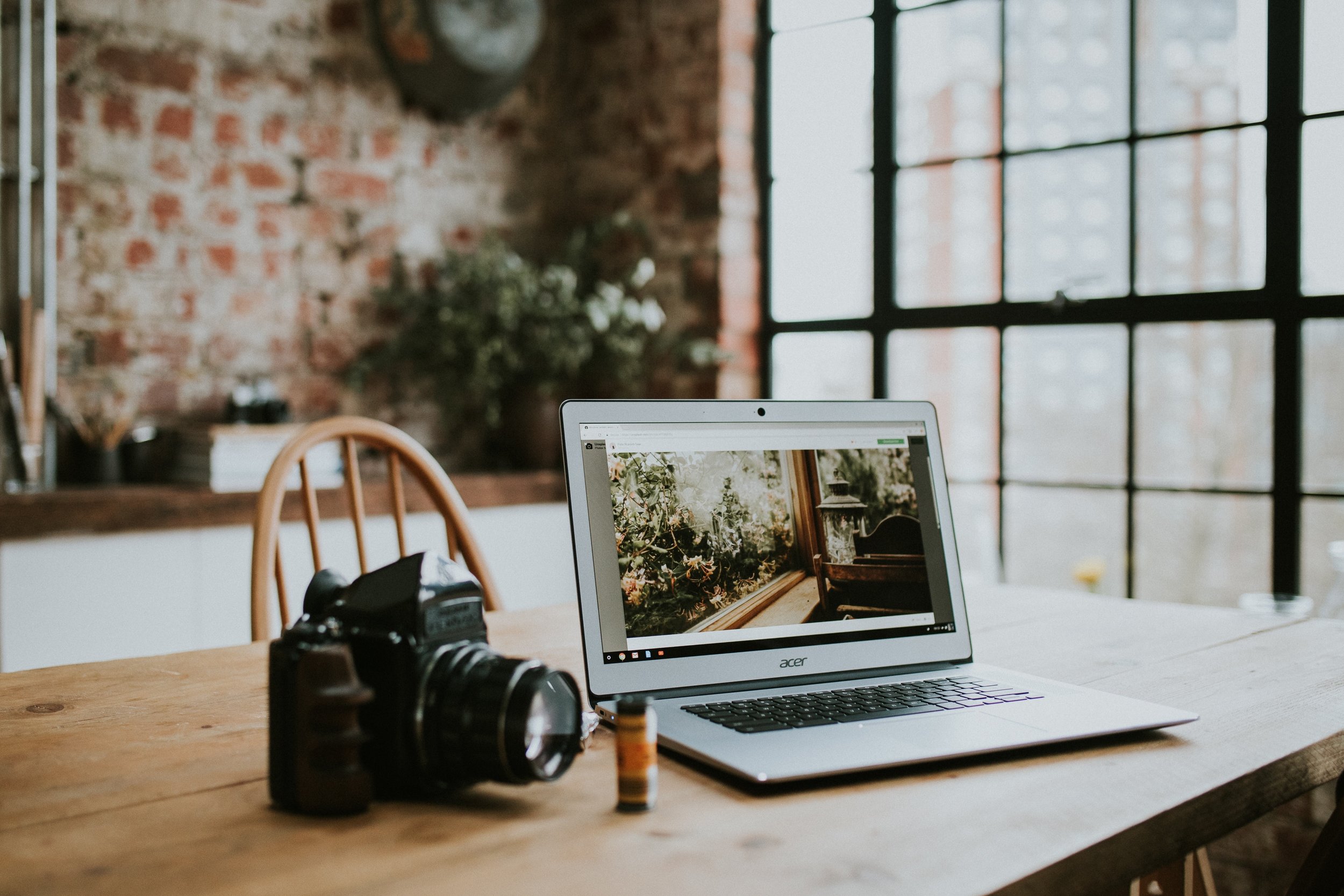 "If you're waiting until you feel talented enough to make it, you'll never make it."
- Criss Jami
If you're considering a mentorship, ask yourself these few questions:
Am I ready to approach this with an open mind?
Am I ready to work hard and hustle?
Am I ready to make an investment in my business and future?
If you answered yes to these questions, you're ready! I am focusing my efforts on photographers who are either just starting out, or those who have been trying to run a business, but feel like they need some help and feedback to be more successful. My focus is on weddings and portraits, so if you fit those categories we might be a good fit!
"A business has to be involving, it has to be fun, and it has to exercise your creative instincts."
- Richard Branson
what's included?
business and branding help

website critique

one-on-one camera help

sample shoots

editing help

headshots and website images

product development

worksheets and more!
Each session is 1 hour and 30 minutes long. You can purchase one session and test the waters to see where you're at, or you can purchase five sessions at a time to lock in your growth and create accountability. Before each session, we will discuss what your goals are, what you want out of the session, and how we're going to get there. Each one is tailored to your specific needs so you're spending time learning what you need to know, and not what you already know. Contact me today to schedule your sessions, and start on our mentee questionaire!
"Olivia was a pleasure to mentor with! Her knowledge and suggestions will help guide me with business decisions for a long time to come. She took the time to find areas that I wanted to work on and built off that. I was excited for each session, knowing I would walk away with so much. Whether you're looking to streamline your brand or learn from a fellow photographer, I would highly recommend Olivia!"
- Melissa -
Let's do this thing!
If you're on the fence about whether or not a mentor session is right for you, shoot me a message using the button below. I will be in touch and we can chat about how this can better your business, your brand, and your photography vision.