Let's talk money!
If that phrase just made you feel a little uncomfortable, or a little awkward, don't worry. Not everyone likes talking money, but we're going to make it easy for you! At Copper + Sage Collective, LLC, we provide luxury photography and print services for different price points. We are a full service, boutique photography service offering guidance throughout the process from inquiry to delivering your art. You will not have to worry about going to the drug store and printing items months down the line, or wondering what to wear to your session, or what canvas sizes will fit your space. All of this will be taken care of as part of our experience. We pride ourselves in being a quality investment, and giving you a museum quality product that we confidently stand behind and guarantee.
We'll walk you through the experience:
Pre-session Consultation
Styling & Wardrobe Consultation / Timeline Appointment
On Location or In-Studio Session / Wedding Day
Professional and Meticulous Image Processing
Intimate Viewing and Ordering Reveal
In-Home Artwork Consultation
Delivery and Complimentary Gallery Installation
Every session booked receives a pre-session consultation to figure out your specific needs and answer any questions. Here we go over product pricing and start working on a custom collection tailored to you and your needs.
After that, we move onto the styling consultation. Have you ever had your picture taken, and weren't sure what to wear? Did you quickly scroll through Pinterest to find something that loosely resembles your wardrobe? We will help ease some of the anxiety associated with styling by providing you with a customized style guide based off of your preferences and location. For weddings, we talk about any accessories, hair and makeup if you DIY, and how we can work together to give you magazine worthy images. A timeline appointment is also offered complimentary so you can rest assured your day is set up for success.
Next comes your session! This is the most fun part! Whether boudoir, engagement, or your big day, we will have a blast spending time together, and creating artwork. We offer candid images with minimal and natural posing only when necessary to make you feel more comfortable. When you're relaxed, it shows!
After your session, is the viewing and ordering session. We will meet in the studio, or another convenient location, and go over all of your edited images. From here, you will choose your favorites, and we can finalize your custom collection. We can even show you your order on your own walls!
Lastly, your artwork will be hand inspected after being printed through our professional, archival quality labs. We will wrap it up, and if you're local, hand deliver! We will always include a care card and certificate of authenticity with any products ordered, and you can always contact us with questions regarding the care of your art.
So, what should I budget for?
While we have no purchase minimums, our average client investment for artwork is around $800-$3000. Including our session fee, portrait clients spend a total average of $1500, and wedding clients spend a total average of $4500. You can spend less or more depending on what your needs are. We love tailoring each session and products to individual needs so you only pay for what you absolutely love. We offer convenient payment plans to pay for products + sessions, and provide you with art that will last a lifetime. Many of our sessions include a print credit or complementary artwork within the session fee to get you started. We believe that both print and film are not dead. The day will come when digital formats become obsolete (how many floppy drives do you still have?) and all that will be left is your printed products. When asked, 90% of clients stated they would rather have had their photographer print their images, than downloading them, and finding the time to do it. The other 10% replied that they have done nothing with their images since the download. Let us do the heavy lifting, and provide you with a luxury, full service experience. We believe there is nothing quite like holding a tangible memory in your hands, or seeing your portraits where they belong: the wall.
The details:
Wedding collections starting at $3000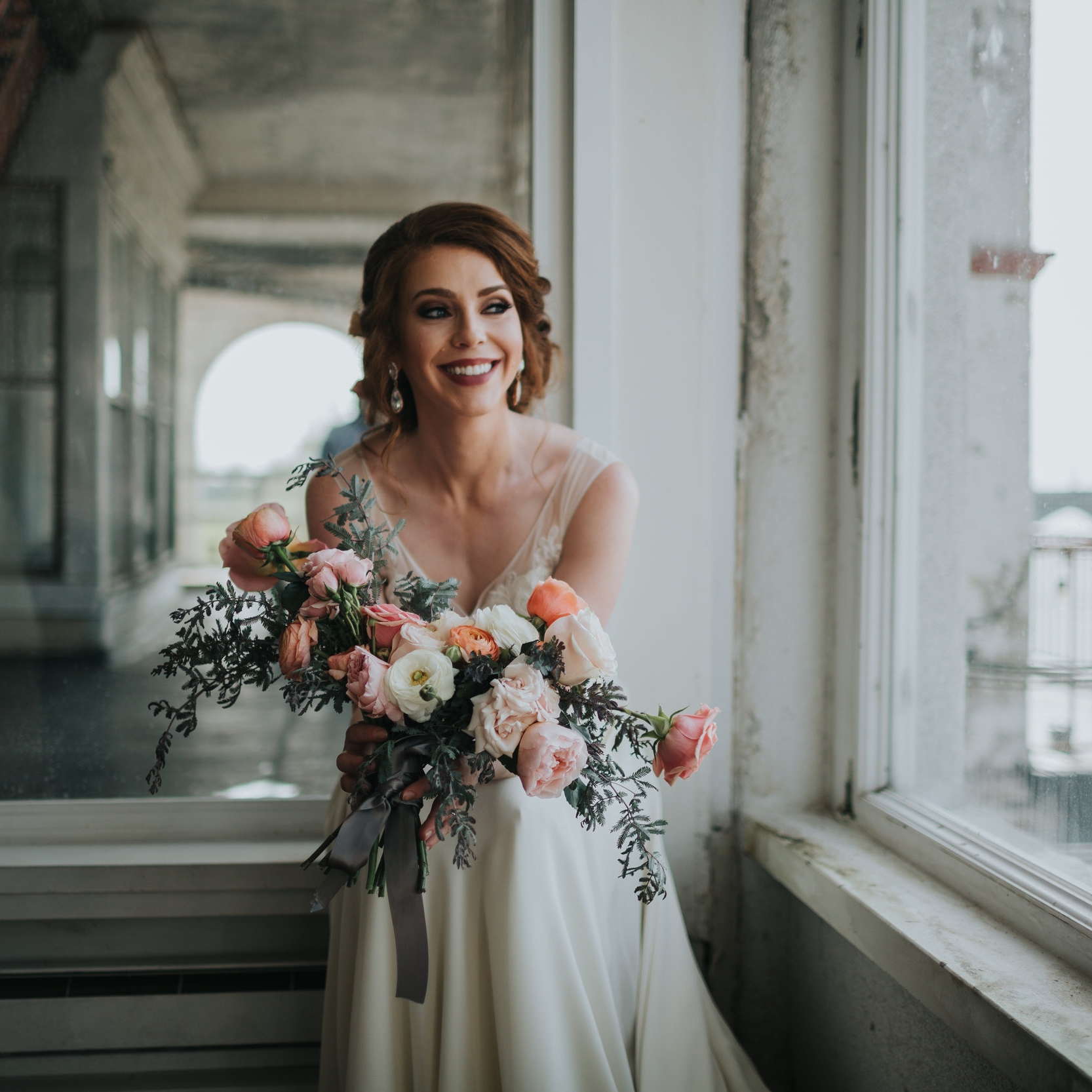 Elopements and intimate weddings starting at $1000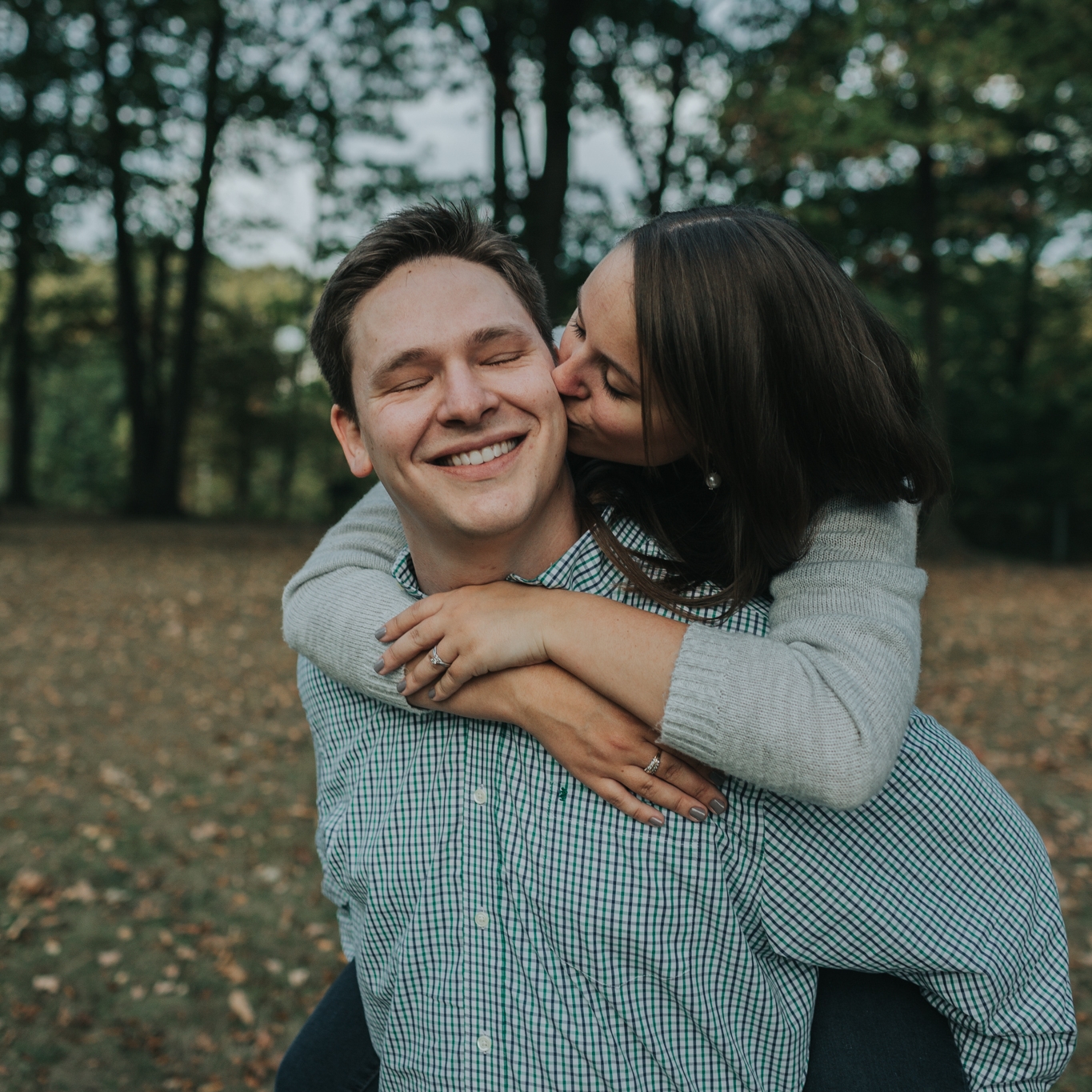 Engagements and couples sessions starting at $350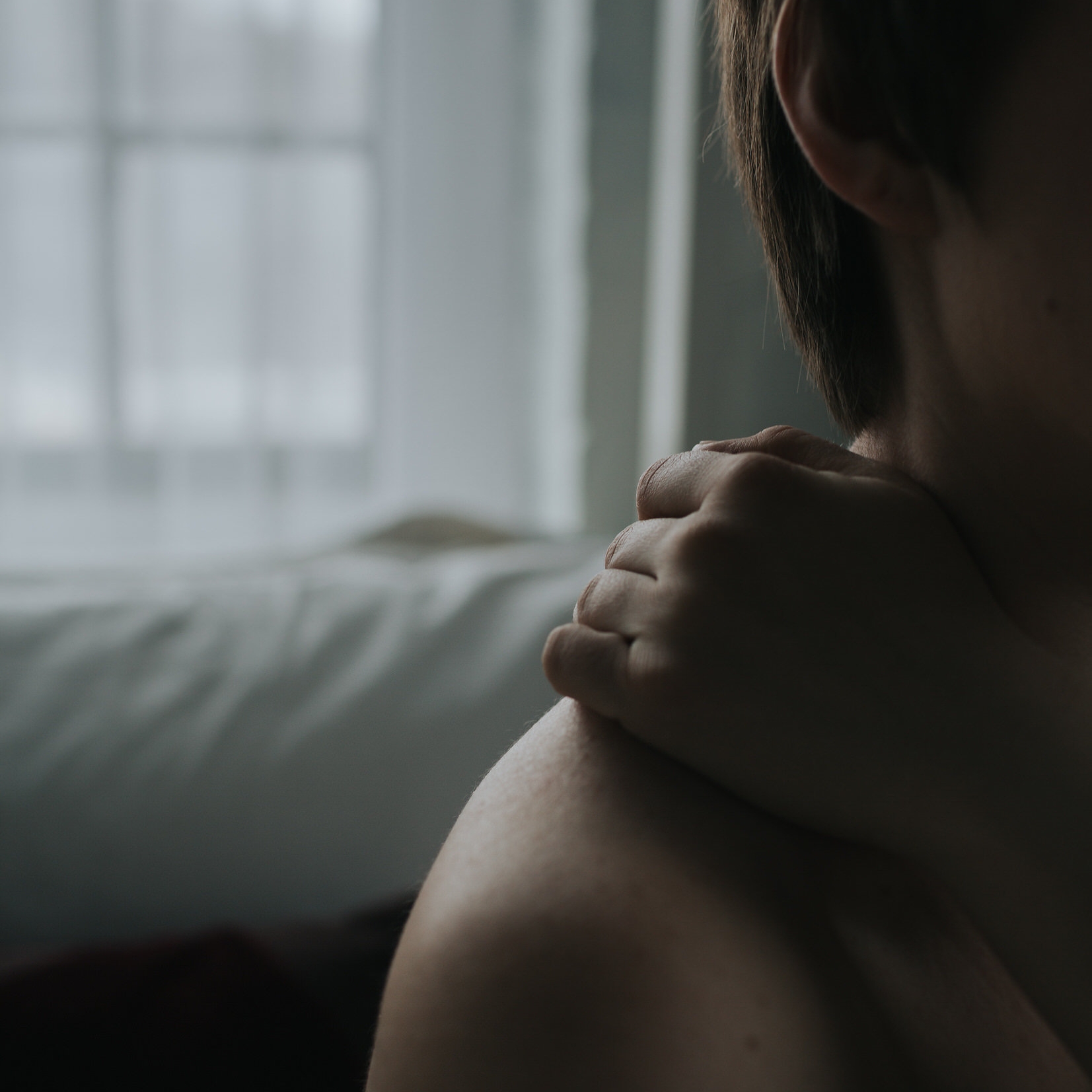 Boudoir sessions starting at $450
We would love to show you more of our products and let you "take a test drive" holding different albums, prints, fabrics, and sizes. Together we can get a feel for your space, as well as your needs, and create a custom presentation package for you. We are proud to offer a custom, full-service experience like no one else can. You can trust us with making your memories, and you can trust us to preserve them for you for generations, guaranteed. We believe both film and print are not dead, and we will continue to keep the market alive by offering both to you. Still have questions? Either contact us for a phone call / consultation, or check out our FAQs here.